Our team is hard at work on a wide variety of ongoing initiatives. Explore our Selected Projects below,
and check back often for updates.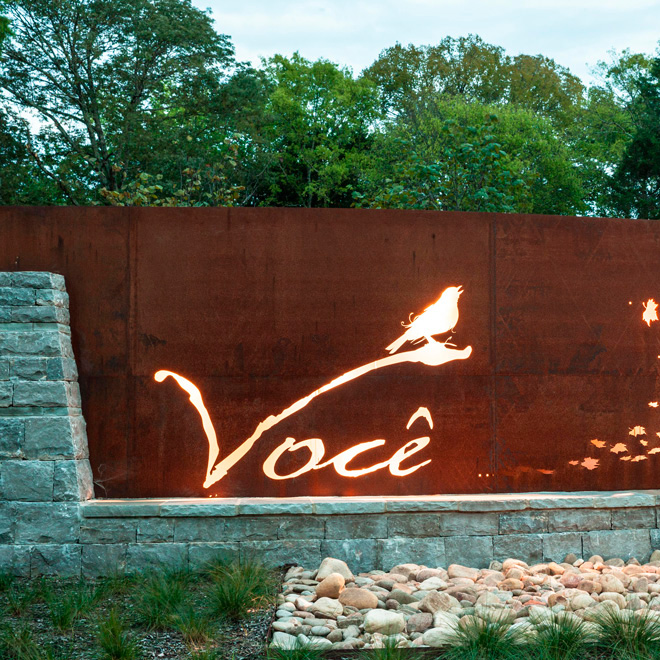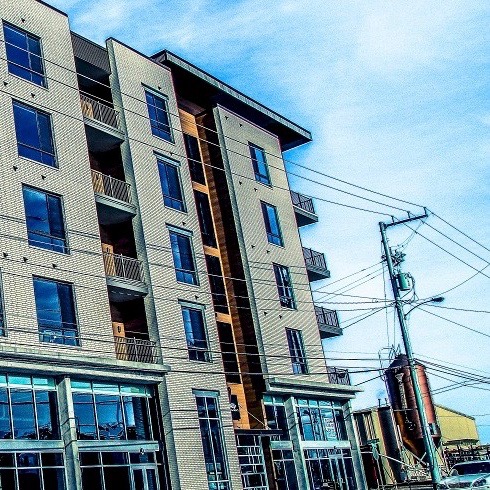 1000 Division St., The Gulch
700 12th Ave S., The Gulch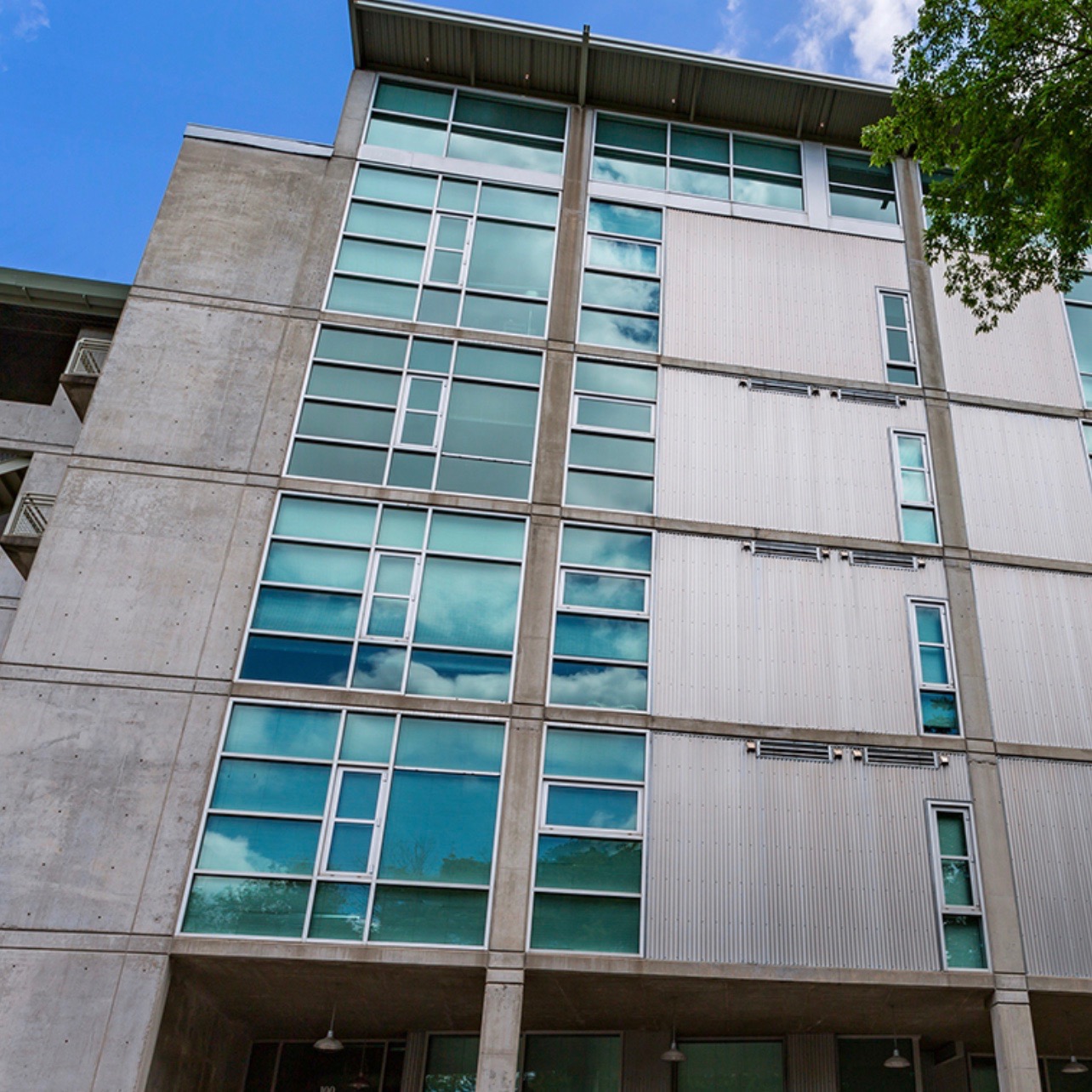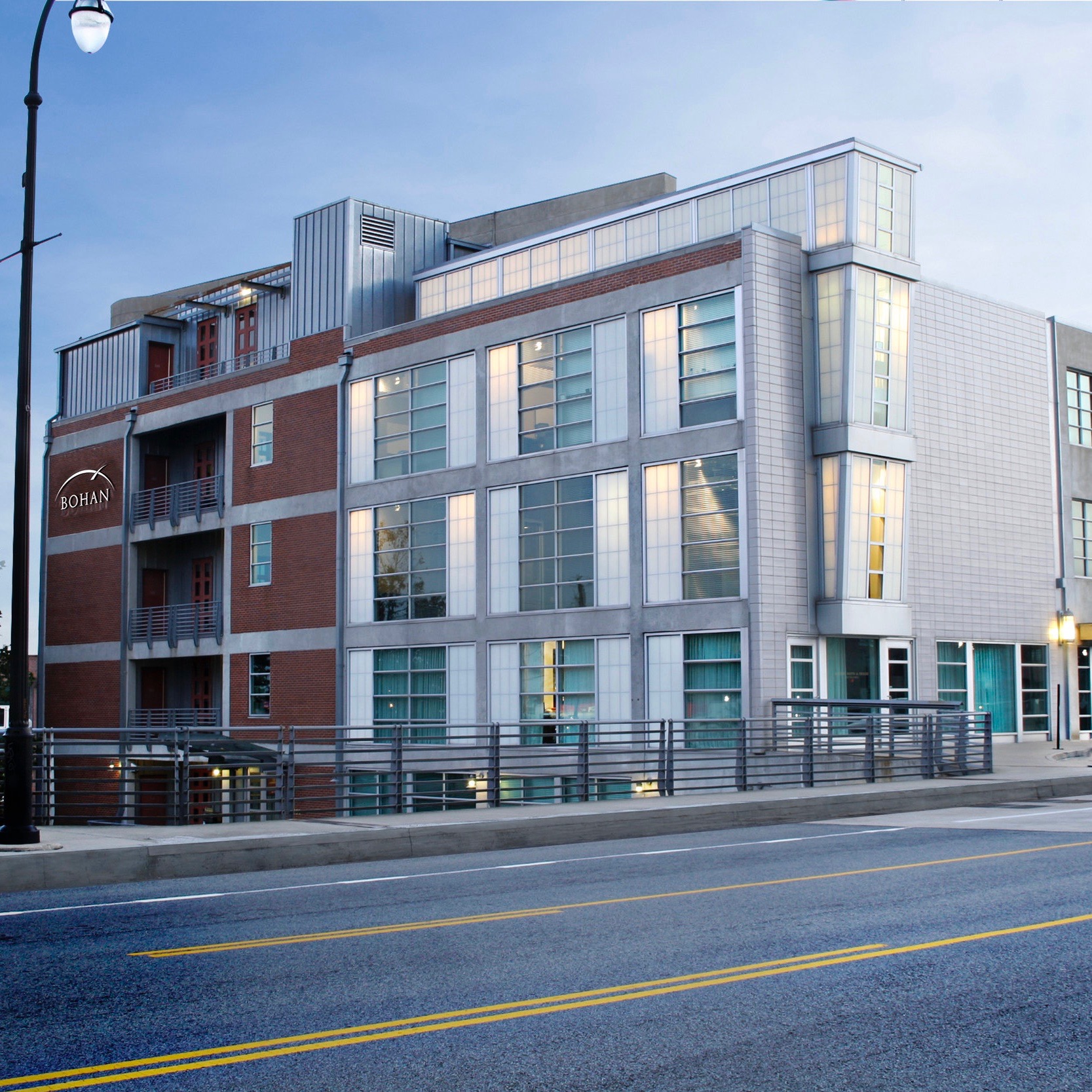 PAST & PRESENT CLIENTS & ASSOCIATES
ABC / Lionsgate - "Nashville" Television Show
Audio Productions, INC.
Barry's Boot Camp - Nashville, TN
Bohan Advertising Agency
CA South Development
Carnival Music Company
Certified Construction Services
CPS Land / Land Innovations
EGAP
G Squared Wireless
M Street Entertainment
OpenWorks
Sony/BMG
The Bradley Projects
The Mainland Companies
The Register, Nashville
Tim Morris Co.
TRC Engineering
Universal Music Group